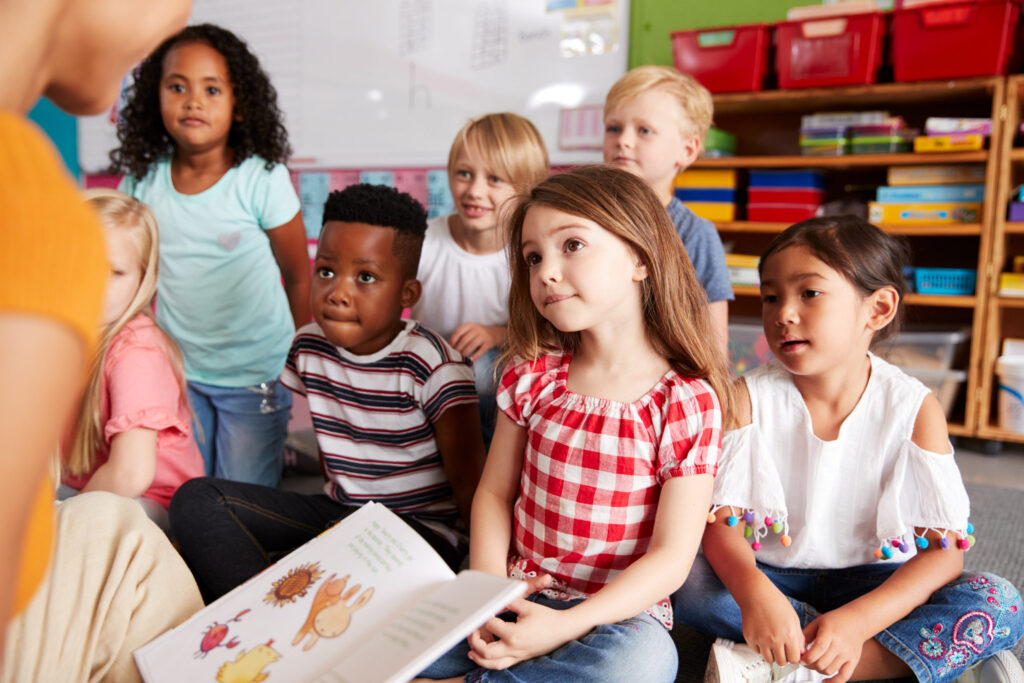 Our mission at Keystone Classroom is to provide students and their educators with the tools, resources, and strategies they need to effectively promote listening, learning, and communication throughout their educational journey.
Our team of audiologists are dedicated to working with our students, their families, educators, and private audiologists to ensure a true team approach. We strongly believe that you are never done learning, and it is important for us as audiologists to stay up to date on the latest in Hearing Assistive Technology (HAT) as well as services and accommodations available in our ever-changing world of technology. Continuing our education ensures that we can continue to ensure the best access to education for our students.
Visit our services page to learn more about the services we provide.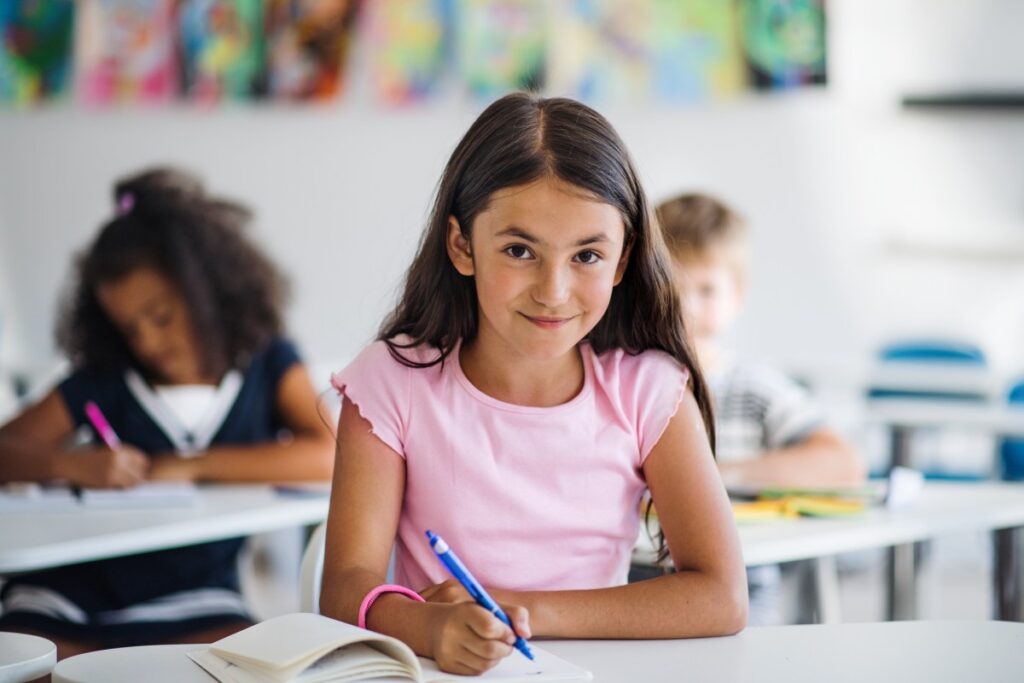 Get personalized recommendations
As a parent of a child with hearing loss or auditory processing disorder, you have to be their biggest advocate. It is important to inform yourself on your child's rights and the appropriate personnel involved in your child's care.