Meet our team of professionals
All of our audiologists have a doctorate in Audiology (Au.D.) and are members of the American Academy of Audiology (AAA).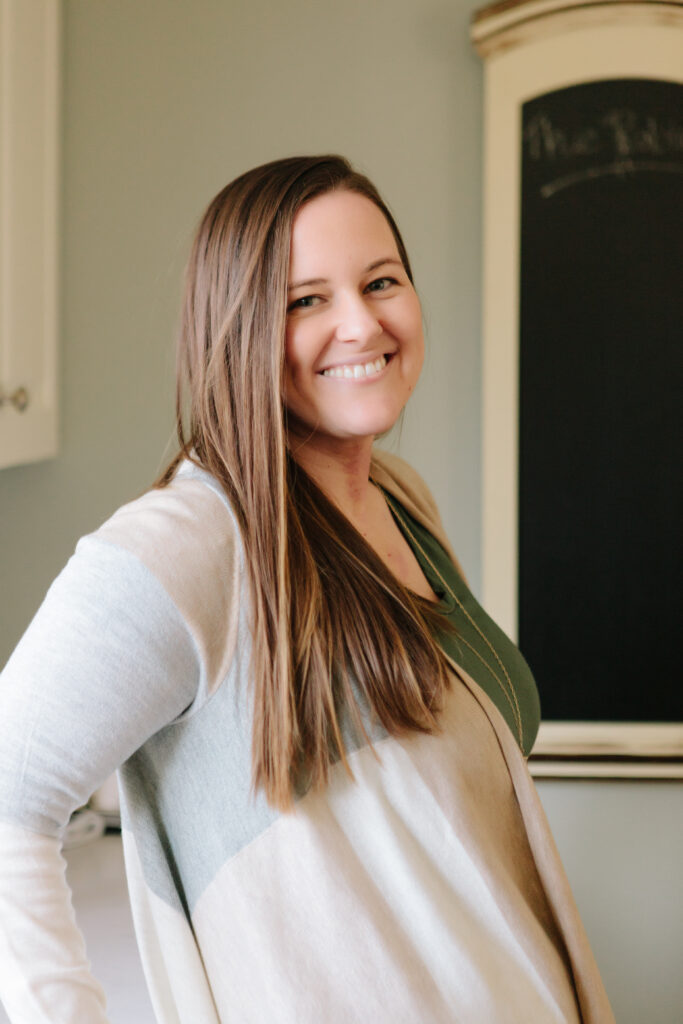 Dr. Kristen Rubin is the owner and head audiologist at Keystone Classroom.  She was drawn to the field of Audiology because it gave her the ability to greatly improve a person's quality of life.  A Warwick native, after earning her Bachelor of Arts Degree in Communication Disorders from the University of Connecticut followed by her Doctorate in Audiology from Salus University in Pennsylvania, she knew she wanted to return to the Ocean State. 
Dr. Rubin connected with Dr. James Healey, the former owner of the educational audiology program.  As Dr. Healey approached retirement, Dr. Rubin and her husband Scott took ownership of the business.  Scott is now the office manager at the Keystone Audiology clinic and Dr. Kristen Rubin runs Keystone Classroom and also sees adult patients in the clinic.
When outside of the office, Dr. Rubin enjoys spending time with her family.  She and her husband have three children, Henry, Charlie, and Madison, and are in a busy stage of life!  She enjoys trying to keep up with her kids, fall New England weather, and family trips to Story Land & Santa's Village.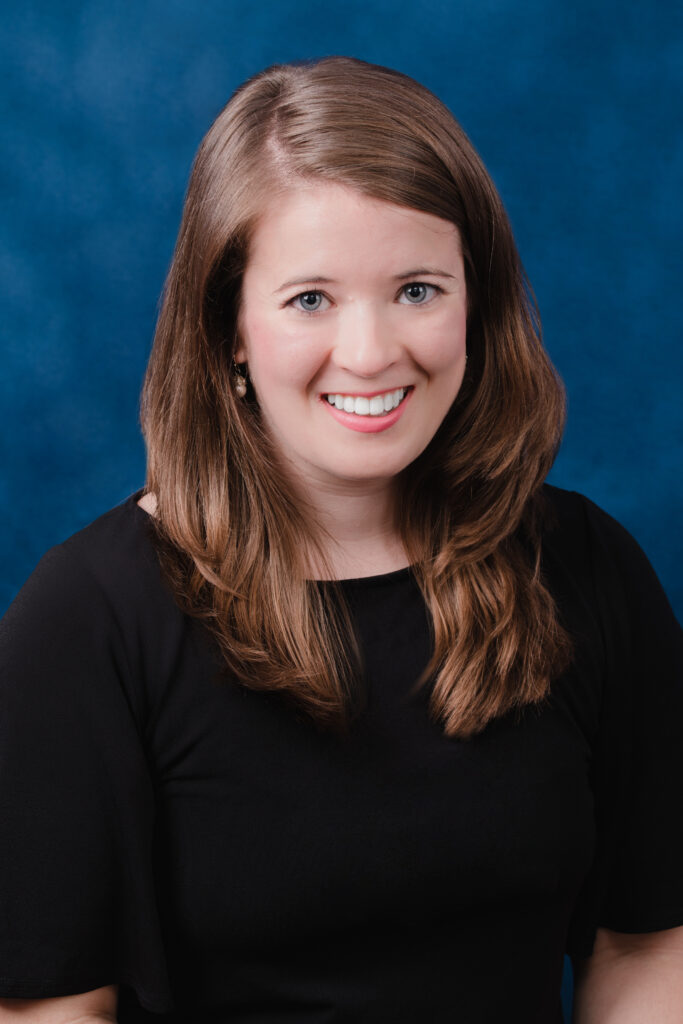 Dr. Belisle joined the Keystone Classroom team in 2019 after completing her year-long externship at Connecticut Children's Medical Center. She obtained her Doctorate of Audiology from Washington University in St. Louis and her Bachelor of Fine Arts from the University of New Hampshire. Dr. Belisle has been a hearing aid user since childhood and finds fulfillment in helping adults and children manage their hearing loss.
In addition to Rhode Island, Dr. Belisle has had the opportunity to live in states all across the country including California, New Hampshire, North Carolina, Massachusetts, Missouri, and Illinois. She enjoys creating all kinds of art including painting, drawing, and ceramics, cooking, rock climbing, and adventuring to new places near and far.
Get personalized recommendations
As a parent of a child with hearing loss or auditory processing disorder, you have to be their biggest advocate. It is important to inform yourself on your child's rights and the appropriate personnel involved in your child's care.